Skip to Main Content
It looks like you're using Internet Explorer 11 or older. This website works best with modern browsers such as the latest versions of Chrome, Firefox, Safari, and Edge. If you continue with this browser, you may see unexpected results.
Our Assistant Librarian, Maura O'Donoghue, is available for one-on-one informational sessions about any of the available resources, including LibGuides, online databases, and our online catalog.
To make an appointment, please contact Maura directly by one of these convenient methods:
New Arrivals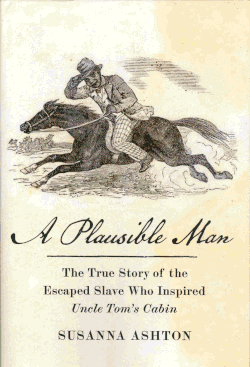 Library staff will gladly help you locate information, direct you to reference material, and answer your library-related questions. Please ask at the circulation desk for assistance.
Conveniently located on the right side of our website, you will find a "Help Me!" tab. This provides access to our online reference service. Here you can chat with a skilled member of our library staff and have the option to see step-by-step instructions through screen sharing to assist in more involved questions. You are able to send your questions via text, email, online, or phone. A FAQ page is also accessible through this tab and by selecting Ask a Librarian on our website.
Students enrolled in BU101 are required to meet with the library staff for a brief informational library session. It is the student's responsibility to register for a session. These 20-minute sessions are designed to give you a brief overview of available resources to help you succeed during your time here at Brescia.
Register for a session that best fits your schedule by going to our website and selecting the calendar on the home page. One-on-one sessions will be given virtually through Teams. We are also offering sessions in the library for up to three students at a time. Sessions are given during the library's normal operating hours.
Workshop sessions are offered on a regular basis throughout the academic year. These sessions are open to faculty, staff, and students. No appointment or reservation is required to attend these sessions. Workshop schedules are posted around campus, on our webpage, and sent out via email.
IDC100 is an online one-credit hour library class that is offered each semester to acquaint students with the organization of the library, provide instruction in the efficient use of the online catalog and databases, and offer techniques for developing lifelong learning skills.
IDC205 is an advanced three-credit hour online library skills and research class. This class is offered once a semester.