Skip to Main Content
It looks like you're using Internet Explorer 11 or older. This website works best with modern browsers such as the latest versions of Chrome, Firefox, Safari, and Edge. If you continue with this browser, you may see unexpected results.
The Fr. Leonard Alvey Library supports the curriculum of the university through the selection, acquisition, organization, and maintenance of information materials and provides instruction in the use of appropriate resources.
New Arrivals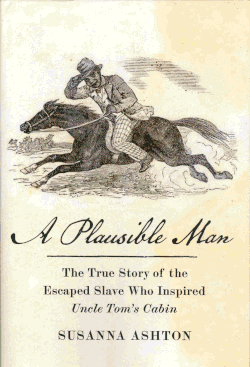 As a member of the Brescia community, you have several library services available to you.