Skip to Main Content
It looks like you're using Internet Explorer 11 or older. This website works best with modern browsers such as the latest versions of Chrome, Firefox, Safari, and Edge. If you continue with this browser, you may see unexpected results.
Our library catalog will find articles, books, videos, and more at Brescia and worldwide.
New Arrivals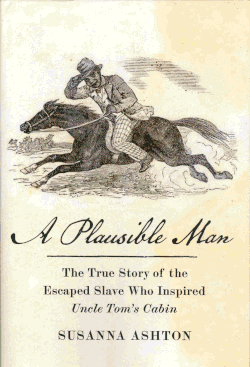 Art Websites
Find Images in Academic Search Complete (EbscoHost)
EbscoHost has an image database that gives you instant access to over 180,000 images. To search for the images, go to Academic Search Complete. In the search screen, click on More in the blue menu bar, and then on images. From there perform your search. Images are available in several of the databases from EbscoHost.