Skip to Main Content
It looks like you're using Internet Explorer 11 or older. This website works best with modern browsers such as the latest versions of Chrome, Firefox, Safari, and Edge. If you continue with this browser, you may see unexpected results.
Library catalog
Our library catalog will find articles, books, videos, and more at Brescia and worldwide.
Hours of Operation
Monday-Thursday 7:30 am - 10:00 pm
Friday 7:30 am - 4:00 pm
Saturday Closed
Sunday 5:30 pm - 10:00 pm
IT Information
Members of the IT staff are readily available to answer any questions you may have and can be easily reached by visiting the IT Helpdesk.
Welcome!
Welcome, online students! This LibGuide serves as a gateway to Brescia University's Father Leonard Alvey Library. Here, you will find everything you will need to know in order to access all of the resources that the library can provide for you both on and off campus.
Instruction for Using Library Resources
A one hour credit online library course, Information Resources, is offered twice each semester. This course covers the use of the online catalog and the electronic databases subscribed to by the library. Additionally, a three hour credit online library course, Advanced Library Resources, is offered each semester.

An information session updating current library resources for faculty teaching online courses will be offered each semester.

To request any library instruction, contact Maura O'Donoghue at maura.odonoghue@brescia.edu or at 270-686-4213. The library can also use utilize a screen sharing service via the Help Me tab to share computer screens with those off campus for further library assistance.
New Arrivals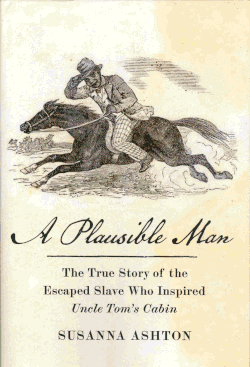 Assistant Librarian
Maura O'Donoghue