Skip to Main Content
It looks like you're using Internet Explorer 11 or older. This website works best with modern browsers such as the latest versions of Chrome, Firefox, Safari, and Edge. If you continue with this browser, you may see unexpected results.
Our library catalog will find articles, books, videos, and more at Brescia and worldwide.
New Arrivals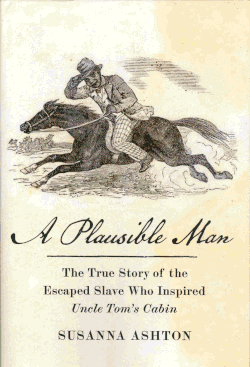 Biology Websites
CELLS Alive!

CELLS alive! represents 30 years of capturing film and computer-enhanced images of living cells and organisms for education and medical research.

Darwin Digital Library

The AMNH Darwin Manuscripts Project is a historical and textual edition of Charles Darwin's scientific manuscripts, designed from its inception as an online project. The database at its core—DARBASE—catalogues some 96,000 pages of Darwin scientific manuscripts.

DNAinteractive

This site is dedicated to the moment on February 28, 1953, when Jim Watson and Francis Crick discovered the double-helical structure of DNA - and to the scientists who breathed life into that structure.