Skip to Main Content
It looks like you're using Internet Explorer 11 or older. This website works best with modern browsers such as the latest versions of Chrome, Firefox, Safari, and Edge. If you continue with this browser, you may see unexpected results.
New Arrivals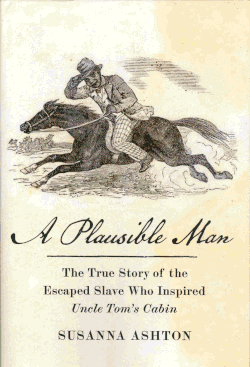 Our online catalog can be used to locate items in our physical collection such as books, DVDs, aurdiobooks, and music CDs. Our catalog also searches our available electronic articles, eBooks, and streaming videos. Since our catalog is powered by OCLC, your search will also yield results from thousands of participating libraries. You may have access to additional print material and electronic articles via our interlibrary loan service.
Our online databases are numerous and grant our current Brescia community access to thousands of scholarly, academic journal articles and electronic books. Check our website for a complete listing of available databases.
Our electronic resources are available off-campus as well. When accessing our offerings off-campus, you will be prompted for a login. Please use your full Brescia email address and the same password that you use for that email.
Have a resource request?
Your input into material selection is of utmost importance. We send out a compiled listing of reviews from CHOICE online, a monthly review of new materials especially geared toward academia. You may request a purchase be made from these reviews or another resource you deem valuable. All requests should be directed to Sr. Judith Nell Riney, Director of Library Services, at 270-686-4288 or email.