Skip to Main Content
It looks like you're using Internet Explorer 11 or older. This website works best with modern browsers such as the latest versions of Chrome, Firefox, Safari, and Edge. If you continue with this browser, you may see unexpected results.
Our library catalog will find articles, books, videos, and more at Brescia and worldwide.
New Arrivals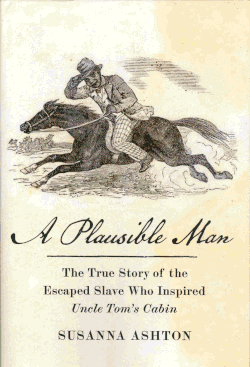 Recommended Websites
Bureau of Labor Statistics
Open Data (World Bank)

The Data Catalog provides download access to over 8,000 indicators from World Bank data sets. This is a rich repository of statistical data, which is free to the public.

Statistical Sites on the World Wide Web

Site from the Bureau of Labor Statistics with links to many more countries' statistical sites.