Skip to main content
It looks like you're using Internet Explorer 11 or older. This website works best with modern browsers such as the latest versions of Chrome, Firefox, Safari, and Edge. If you continue with this browser, you may see unexpected results.
Our library catalog will find articles, books, videos, and more at Brescia and worldwide.
New Arrivals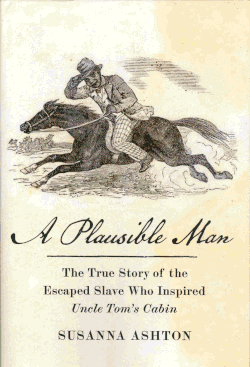 Recommended Websites
KEA: Kentucky Education Association

Since its founding in 1857, KEA and its members have been champions for public education, children, and the employment rights of public school employees.

National Association for Family Child Care (NAFCC)

National accreditation system designed specifically for family child care providers.

National Head Start Association (NHSA)

The National Head Start Association (NHSA) is a nonprofit organization since 1974 that has worked diligently for policy changes that ensure all at-risk children have access to the Head Start model of support for the whole child, the family, and the community.