Skip to Main Content
It looks like you're using Internet Explorer 11 or older. This website works best with modern browsers such as the latest versions of Chrome, Firefox, Safari, and Edge. If you continue with this browser, you may see unexpected results.
Our library catalog will find articles, books, videos, and more at Brescia and worldwide.
New Arrivals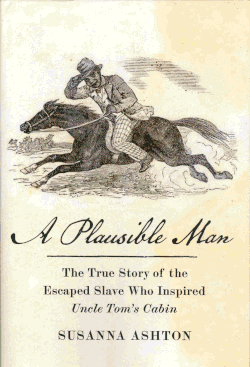 Recommended Websites
Gifts of Speech: women's speeches from around the world

Gifts of Speech promotes the idea that "women's voices change the world." The website, dedicated to free access and to preserving "speeches by inspirational, influential, and contemporary women from around the world," is a nonprofit initiative sponsored by Sweet Briar College.

RiverPark Center of Owensboro

RiverPark Center is a non-profit Regional performing arts and civic center that entertains and educates nearly 200,000 people annually through nearly 800 events.

Theatre Workshop of Owensboro

Our Mission is to educate, inspire, and transform our community through the theatrical arts.

Toastmasters International Free Resources

We empower individuals to become more effective communicators and leaders.

The Zora Neale Hurston Plays

Part of the Library of Congress's American Memory collections, this Web site provides ten of Hurston's plays, most of them unpublished.