Skip to Main Content
It looks like you're using Internet Explorer 11 or older. This website works best with modern browsers such as the latest versions of Chrome, Firefox, Safari, and Edge. If you continue with this browser, you may see unexpected results.
Our library catalog will find articles, books, videos, and more at Brescia and worldwide.
New Arrivals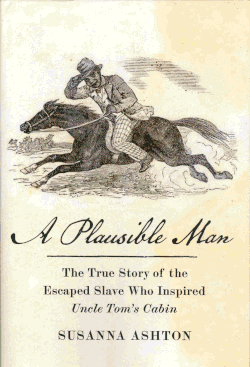 Recommended Websites
Einstein Light

Relativity in brief... or in detail.

Flash Animations for Physics

Animations in physics sorted by categories.

The Particle Adventure

An interactive tour of quarks, neutrinos, antimatter, extra dimensions, dark matter, accelerators, and particle detectors from the Particle Data Group of Lawrence Berkeley National Laboratory.