Skip to Main Content
It looks like you're using Internet Explorer 11 or older. This website works best with modern browsers such as the latest versions of Chrome, Firefox, Safari, and Edge. If you continue with this browser, you may see unexpected results.
Our library catalog will find articles, books, videos, and more at Brescia and worldwide.
New Arrivals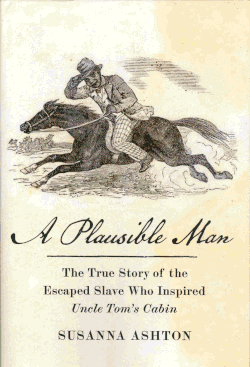 Recommended Websites
Center for American Women and Politics

The nation's premier resource on all things women and politics.

CIA world factbook 2001, Central Intelligence Agency

The World Factbook provides information on the history, people, government, economy, geography, communications, transportation, military, and transnational issues for 266 world entities.

Debate.org

Debate.org is a free online community where intelligent minds from around the world come to debate online and read the opinions of others. Research today's most controversial debate topics and cast your vote on our opinion polls.

ElectionGuide

ElectionGuide is the most comprehensive and timely source of verified election information available online.

Gallup.com

Gallup developed the Microeconomic Path as a framework by which leaders and companies could maximize human nature to accelerate organizational performance.

Human Rights Documentation Initiative from the University of Texas Libraries

The Human Rights Documentation Initiative (HRDI) is a project of the University of Texas Libraries to make the record of human rights violations, especially genocide, available online. The website has three components: Archived Documentation, Archived Web Resources, and University of Texas Collections.

Project Vote Smart: a voter's self defense system

Vote Smart's mission is to provide free, factual, unbiased information on candidates
and elected officials to all Americans.

Stateline.org

Pew works to protect our shared environment, encourage responsive government, support scientific research, and improve civic life.