Skip to Main Content
It looks like you're using Internet Explorer 11 or older. This website works best with modern browsers such as the latest versions of Chrome, Firefox, Safari, and Edge. If you continue with this browser, you may see unexpected results.
Our library catalog will find articles, books, videos, and more at Brescia and worldwide.
New Arrivals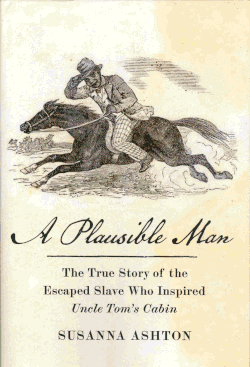 Accounting Websites
Federal Deposit Insurance Corporation (FDIC)

The Federal Deposit Insurance Corporation (FDIC) preserves and promotes public confidence in the U.S. financial system by insuring deposits in banks and thrift institutions for at least $250,000; by identifying, monitoring and addressing risks to the deposit insurance funds; and by limiting the effect on the economy and the financial system when a bank or thrift institution fails.

Federal Reserve Bank

The Federal Reserve System is the central bank of the United States. It performs five general functions to promote the effective operation of the U.S. economy and, more generally, the public interest.