Skip to Main Content
It looks like you're using Internet Explorer 11 or older. This website works best with modern browsers such as the latest versions of Chrome, Firefox, Safari, and Edge. If you continue with this browser, you may see unexpected results.
Our library catalog will find articles, books, videos, and more at Brescia and worldwide.
New Arrivals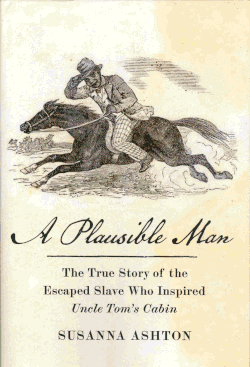 Recommended Websites
Center for Ethics and Business

The CEB's mission is to provide an environment for discussing issues related to the necessity, difficulty, costs and rewards of conducting business ethically.

Center for the Study of Ethics in the Professions

Established in 1976, the Center for the Study of Ethics in the Profession's (CSEP) mission is to educate students as responsible professionals, to reflect on the wider implications of scientific progress, and to contribute to the shaping of technology in accordance with fundamental human values.

Ethics Updates

Designed for instructors and students of applied ethics and ethical theory, this superbly organized Web site has broader topic coverage and added features beyond its carefully selected subject-organized collection of full-text articles, important philosophical works, and suggested term paper/discussion topics.

Online Ethics Center for Engineering and Research

The OEC's mission is to provide engineers, scientists, faculty, and students with resources for understanding and addressing ethically significant issues that arise in scientific and engineering practice and from the developments of science and engineering.

Papal Encyclicals Online

Papal Encyclicals Online contains an extensive collection of papal encyclicals and other papal documents from the current Pope back to Pope Honorius (1226). It features Papal encyclicals, bulls, letters, and exhortations.

United States Conference of Catholic Bishops - Issues and Action

Resources for ethical issues and the Church's role along with the corresponding moral responsibility.